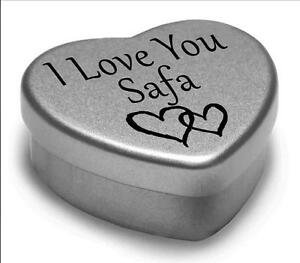 SAFA PENPALS
This year the children of 6th A and B have got new penpals. This course 2018-19 we are going to do this activity with a SAFA school from VILADECANS.
We wanted to introduce ourselves, say hello and merry Christmas with 2 videos.
Edited by: Silvia C. (in 6th A) Angela P and Maria S. (in 6th B). We hope you like it as much as we do preparing it.
CLICK HERE TO WATCH THE PICTURES AND VIDEOS.
Llegir més ...